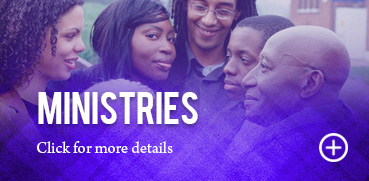 Did you know that you were designed to thrive in community with other believers? Take a look at our ministries and see if there is anything you would like to be part of, we would love to have you!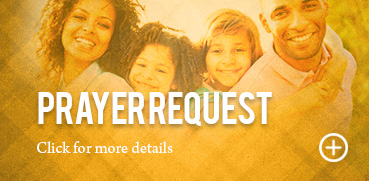 In prayer we acknowledge the very existence of God, and demonstrate the hope that he is listening. Let us and other's pray for you today.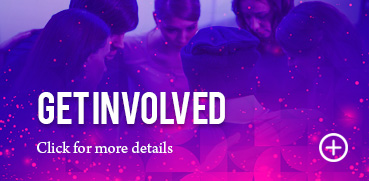 Join us as we connect the heart of God to our community and the people surrounding it.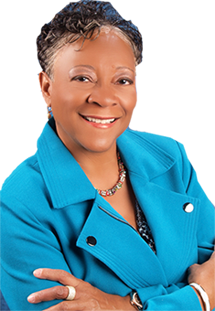 Welcome to Christ Cornerstone Healing Ministries
Christ CornerStone Healing Ministries under the leadership of Rev. Dr. Paulette L. Scott, Founder and Pastor was established in 2000 as a church where Jesus is Lord and love abounds. We are a Christ-centered family church, united by genuine praise and worship, relevant and rich teaching from the Word of God; spiritually empowered prayer and loving fellowship one for another. At Christ CornerStone, you can expect to find a place of prayer, a place of worship and a place for growth and maturity in the Word of God. We believe in the biblical principles of giving, healing and deliverance. Lives changed, souls saved and many empowered by the anointed and passionate preaching and relevantly gifted teaching of God's word.
Our leadership and staff are here to build and serve the kingdom of God by serving you. Come and experience our worship as we seek the presence of God. It is our pleasure to extend to you a loving and sincere invitation to join us in worship services.
May God bless and keep you!
Sunday Worship Service 11:00 a.m. - Doswell Elementary School
1301 Brooke Road | Capitol Heights, MD 20743 | 240-681-1145